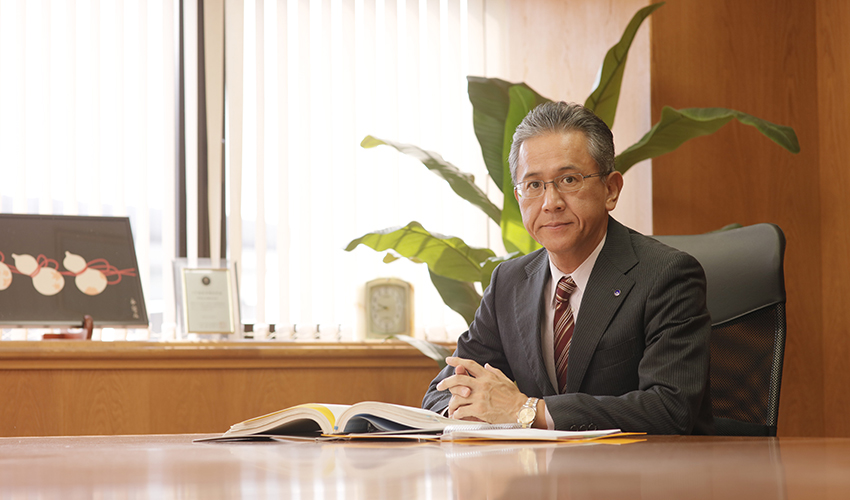 Having started subcontracting work in the City of Nagoya in January 1963 during a period of high economic growth lasting half a century, we expanded our business to include pavement construction and general civil engineering. Up to this day, we have been supported by many customers and everyone in the local community and have continued to grow.
We believe that our mission is to observe our management philosophy of "treat relationships as important" and contribute to the local community. Going forward, we at Chubu Doboku will continue to take on any challenge with passion, in order to keep growing, by treating our relationship with customers, relationship with the community, and relationship with employees as important.
We believe that a company creates value. Chubu Doboku will continue to explore the creation of value as well as the environment creation.
In addition, we will contribute to the region through manufacturing in both hardware and software in order to achieve this objective and preserve a corporate culture that feels joy.
We aim to create a workforce in which every single employee dreams and feels pride, while thoroughly implementing the first site principle, acting as professionals that protect the town at times of disaster and engaging in community development regardless of the times, so that the growth of the people is the growth of the company.
We invite you to take a look at this website and learn about our activities as well as the progress of Chubu Doboku.